Get to know


Saleslift Studio
Saleslift Studio was founded by Terry van den Bemt and Davy Guijt. Terry is the former CCO of Pepperminds, and is the author of the book "the sales architect". Davy has been responsible for the Sales Development strategy at several fast growing tech companies as Commercial Director.
Throughout the years, we have seen that many companies need support in the field of sales development. Saleslift Studio responds to this need by developing qualitative outbound prospecting strategies together with the customer, and then executing them on their behalf.
We combine our sales expertise with the content quality of our customers. We are all about the structural execution of well thought-out sales development strategies that bring real results. By going through the outbound prospect workshop together, we get to the core of your ideal customer, the business, and ultimately the conversion.
Predictable way


of scaling sales
Saleslift Studio identifies your ideal customer profile, engages them through personalised contact moments, and schedules new business meetings with them.
No success without a proper strategy. Learn from sales experts and make use of our collective intelligence when it comes to Sales Development.
Sales Development team as a service
Sales Development requires a very specific set of skills. You are searching for an all-round SDR while we offer a nice blend of talent working on your outbound sales.
Technology can make a huge difference in your efficiency. We use Lead Studio, our own software, to help you identify your prospects and enrich them with the right information, ready to use in your outreach.
The most advanced sales development team.
We combine the skills of 3 sales development roles in one team. 
We build an environment for the best performing sales developers. Everything we do is tailored to the needs of a modern sales rep. We focus on the best people in the industry, work on the best strategies with our clients, backed up by the latest cutting edge technologies in sales. Skip recruitment, onboarding and ramp up time. Flexible way of scaling your sales team. Without the risk of bad hires.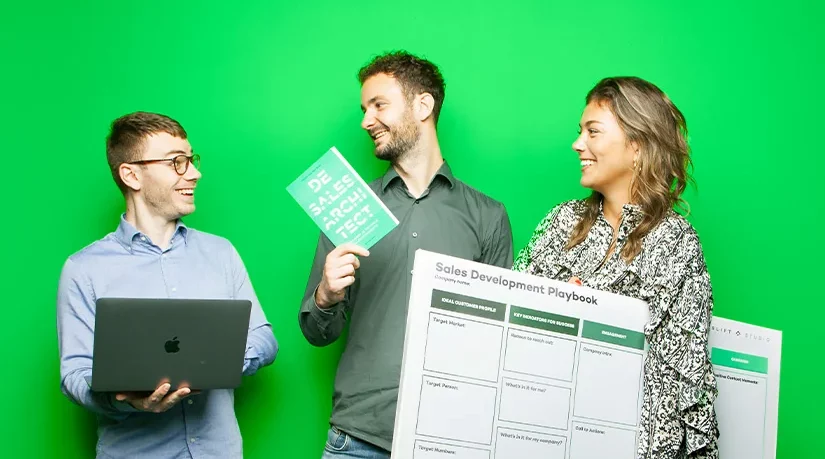 "Culture eats strategy for breakfast"
Famous quote from legendary management consultant and writer Peter Drucker. 
To be clear he didn't mean that strategy was unimportant. At Saleslift Studio we use our core values internally and externally. In our hiring strategy, way of working and collaboration with our clients.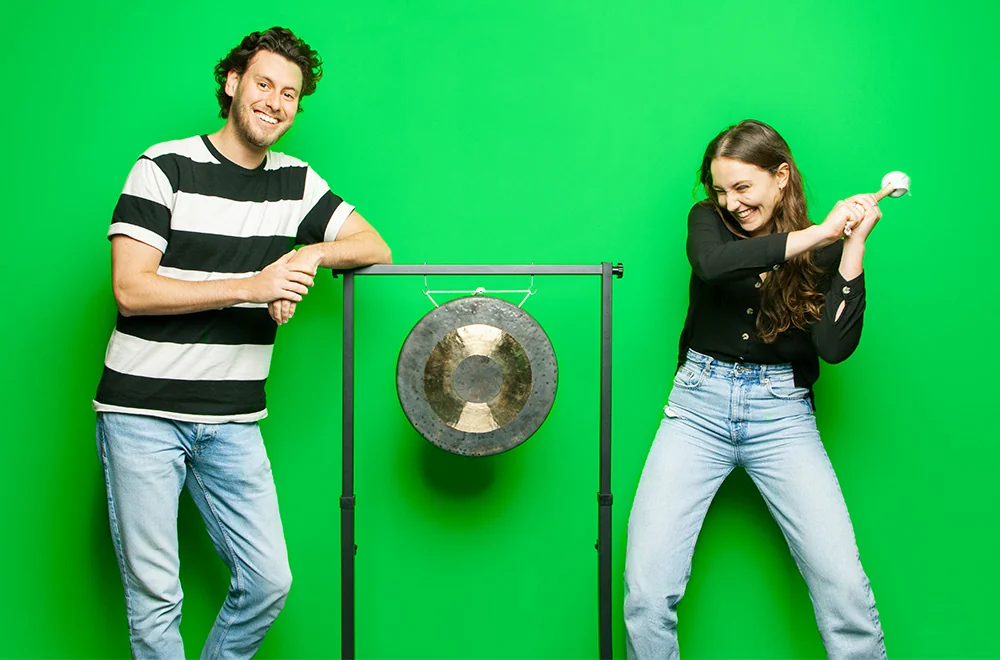 Winner winner, customer dinner!
We play to win together.
We love to win for our customers and with our customers. We do this by helping them and guiding them to be commercially successful.
Hitting the gong together makes more noise
We value fun, seriously.
Even though we take our work very seriously, having fun together is what makes us successful.
With power comes responsibility
We got this.
We choose to handle everything with care and dedication.
I am not crazy, I am a salesmachine
We love sales.
We learn about sales every day and love to share our knowledge internally and externally.
Growth is where the magic happens
We like to get a little uncomfortable at times.
We like to grow, we dare to grow. Growth is where things can get tough.
We are all different but unite as a team.
We are an International company based in Amsterdam with over 9 nationalities but we unite and operate as one team.
Book a call


with our experts
Speak with a sales development expert and learn how Saleslift Studio can help you fill your pipeline
Discover your addressable market and identify your ICP
Learn more about our Lead Studio technology and start reaching your prospects
Find out what's needed to start your first outbound campaigns
Daniëlle Beijerbergen van Henegouwen
Partner & Managing Director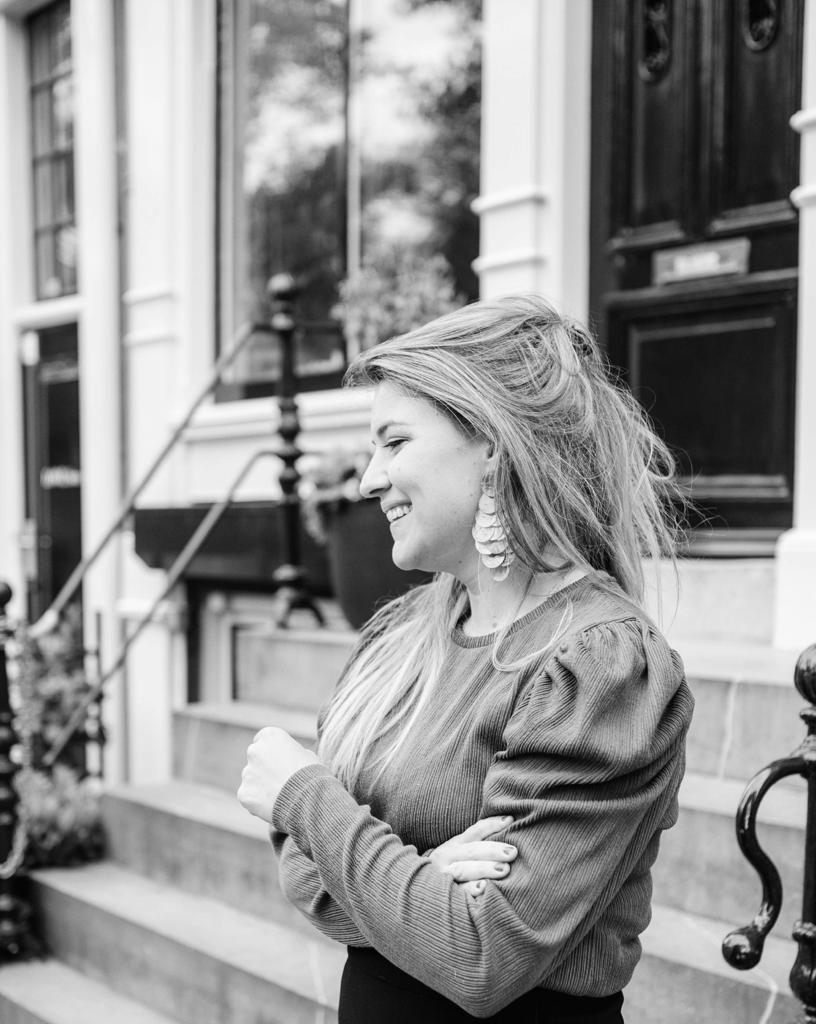 Sales Operations Specialist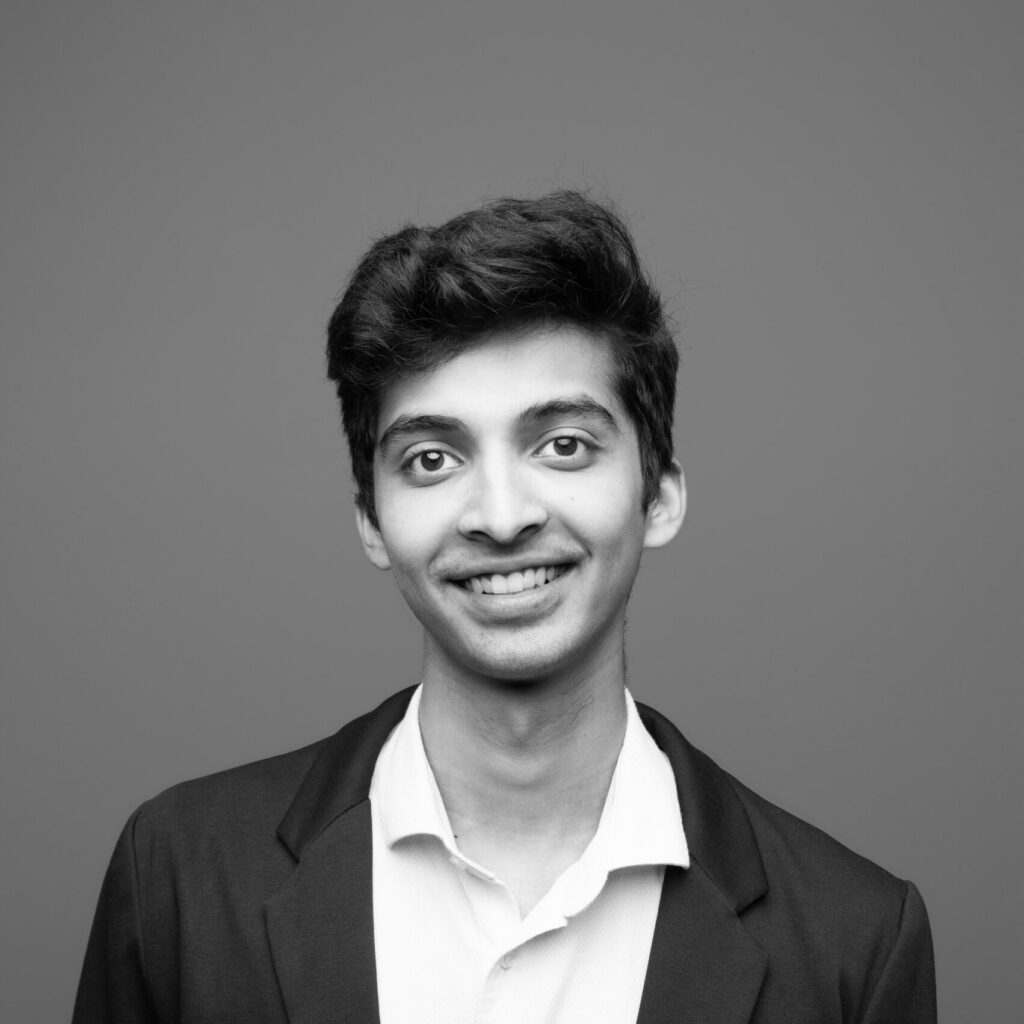 Head of Operations and Process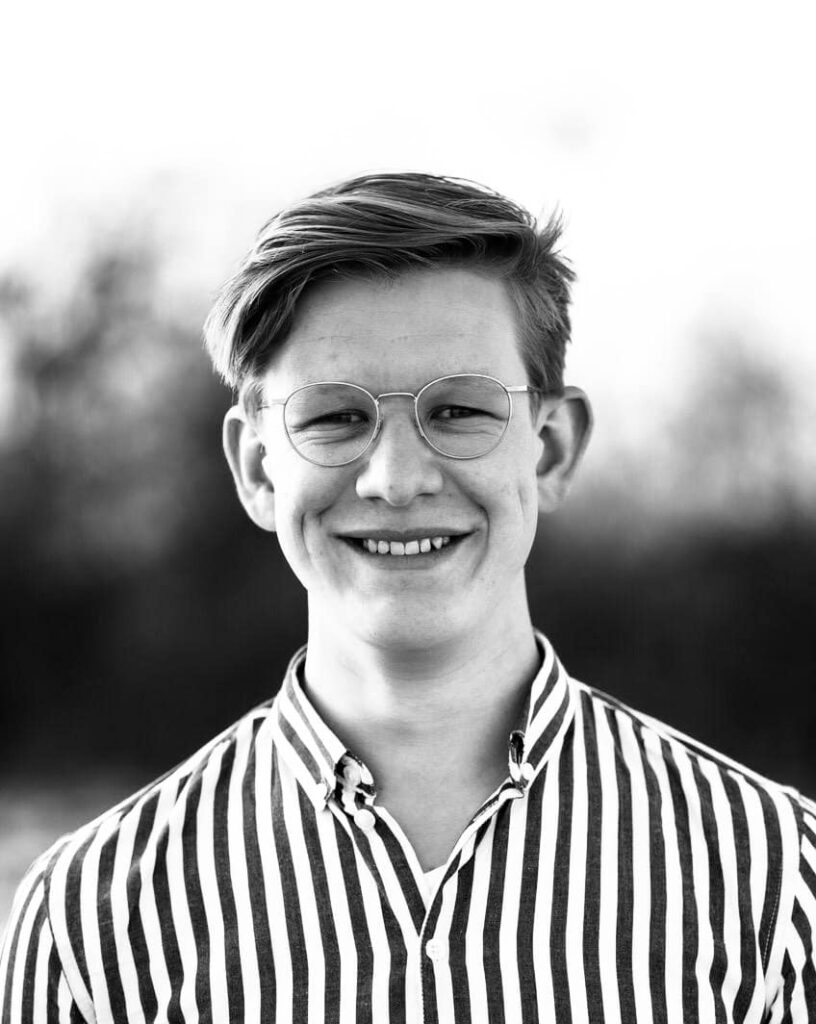 Business Developer Manager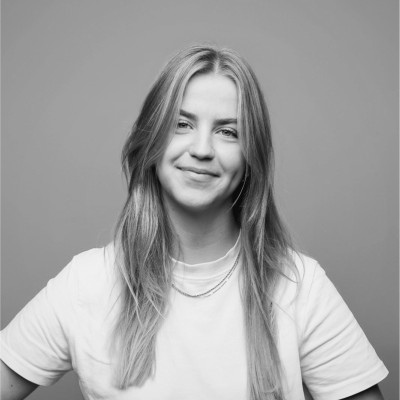 Sales Operations Specialist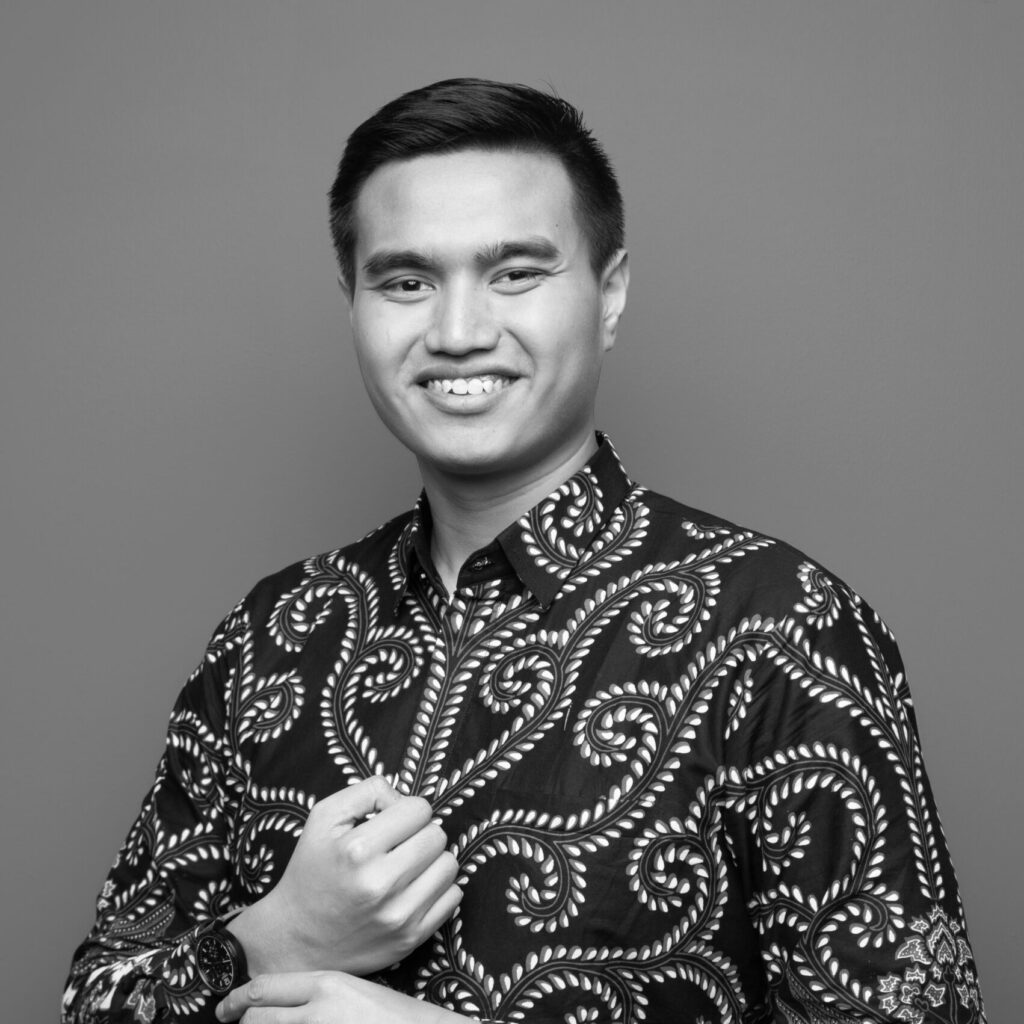 "By outsourcing sales development to Saleslift Studio I can focus on Content Animators and I don't have to worry about sales development. I only take action when it really matters. In addition, I do not have the resources and knowledge to do this in-house with the same quality and speed. A nice side effect is of course that the risk is very low due to the flexible cooperation."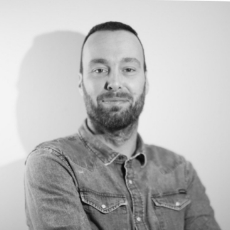 Frank de Blok (Founder, Content Animators)
"Our team has been working with Saleslift Studio for 6 months. They were quick and thorough to get us on-boarded and have really assisted us with optimizing our outbound initiatives. The Saleslift Studio team always provides helpful feedback based on their expertise and they deliver useful insights. Our team really enjoys working with Saleslift Studio and has seen success with their efforts!"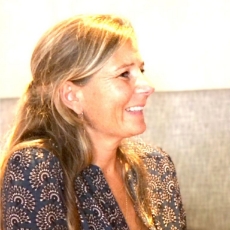 Marianne Hangelbroek (Manager Partnerships, Amref)
"The first impression we got from Saleslift Studio was amazing because through their strategy -tailored to our needs- we managed to schedule meetings with our sweetspot prospects in Retail and Hospitality. Subsequently, we started to expand and develop this strategy which eventually led us to start having success."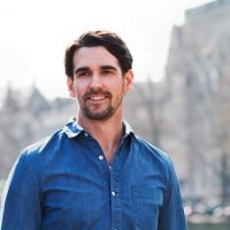 Joost Hofstee (Country Manager, Mobietrain)
"If you need a flexible and scalable lead generation team, that costs less in money, time and hassle then doing it yourself, then Saleslift is a great option. Great communication and real experts in modern prospecting and lead gen.. using the right tools but still prioritising the human touch where needed."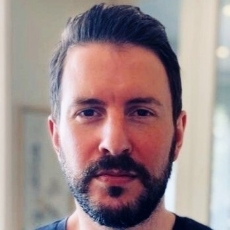 Gideon Chain, (CEO, Ambie)