Your B2B lead generation outsourcing partner
Saleslift Studio is a B2B sales development company. We offer services and software to generate new business for you by creating winning strategies, offering sales development teams as a service, and prospecting data.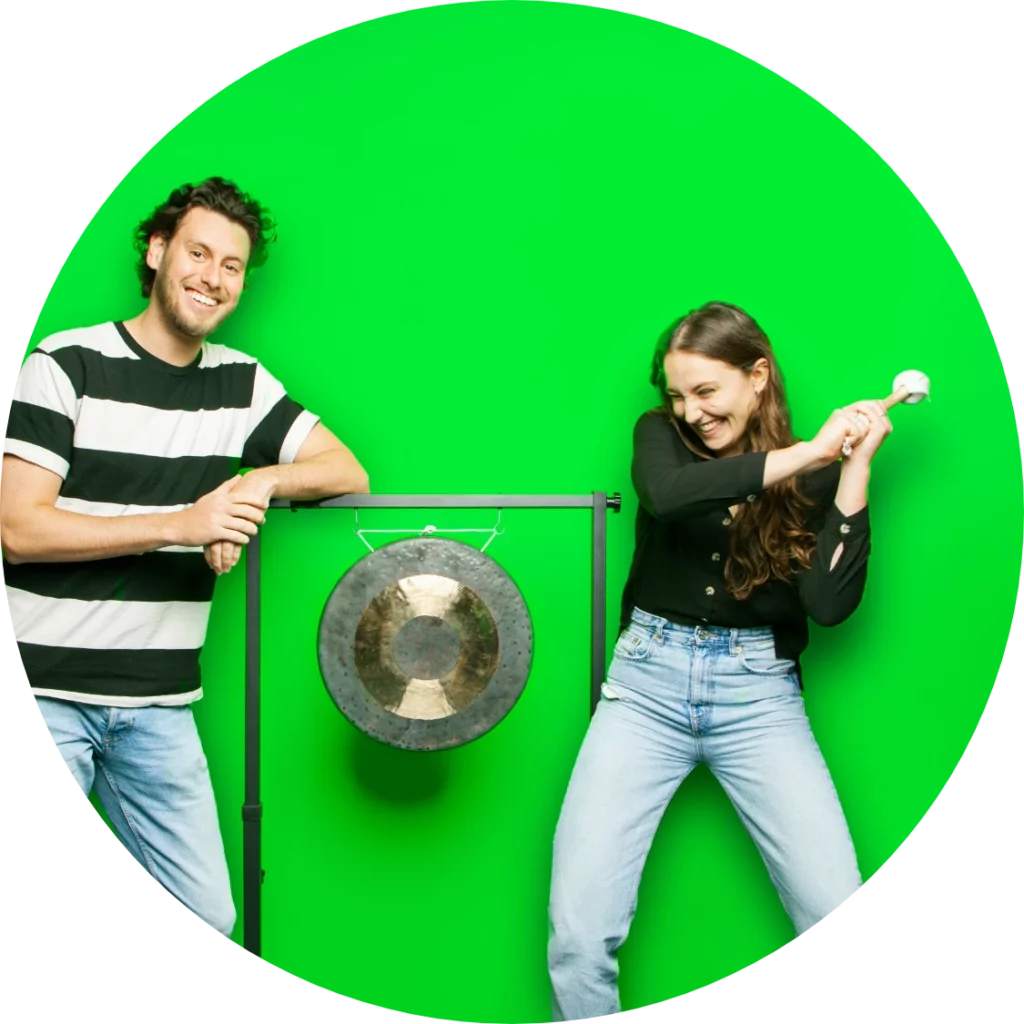 We help B2B companies achieve proactive growth, engage prospects, and make sales conversations. 
Are you entering a new market? Do you need a change in your traditional business development strategy? Are you looking for an alternative to hiring your own sales reps? Or are you simply searching for more predictable channels that generate a consistent amount of new business meetings with your ICP?
Work on your lead generation strategy
No success without a proper strategy. Learn from the best and make use of our collective intelligence when it comes to Sales Development.
Sales Development team as a service
Sales Development requires a very specific set of skills. You are searching for an all-round SDR while we offer a nice blend of talent working on your outbound sales.
Lead Studio, our own lead gen software
Technology can make a huge difference in your efficiency. We use Lead Studio, our own software, to help you identify your prospects and enrich them with the right information, ready to use in your outreach.

"By outsourcing sales development to Saleslift Studio I can focus on Content Animators and I don't have to worry about sales development. I only take action when it really matters. In addition, I do not have the resources and knowledge to do this in-house with the same quality and speed. A nice side effect is of course that the risk is very low due to the flexible cooperation."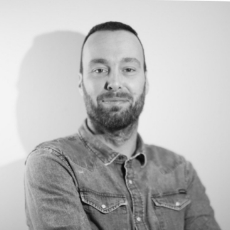 Frank de Blok (Founder, Content Animators)
"Our team has been working with Saleslift Studio for 6 months. They were quick and thorough to get us on-boarded and have really assisted us with optimizing our outbound initiatives. The Saleslift Studio team always provides helpful feedback based on their expertise and they deliver useful insights. Our team really enjoys working with Saleslift Studio and has seen success with their efforts!"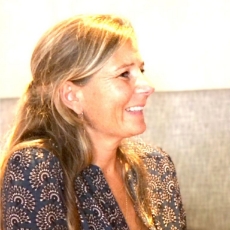 Marianne Hangelbroek (Manager Partnerships, Amref)
"The first impression we got from Saleslift Studio was amazing because through their strategy -tailored to our needs- we managed to schedule meetings with our sweetspot prospects in Retail and Hospitality. Subsequently, we started to expand and develop this strategy which eventually led us to start having success."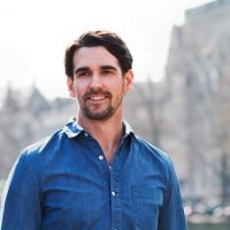 Joost Hofstee (Country Manager, Mobietrain)
"If you need a flexible and scalable lead generation team, that costs less in money, time and hassle then doing it yourself, then Saleslift is a great option. Great communication and real experts in modern prospecting and lead gen.. using the right tools but still prioritising the human touch where needed."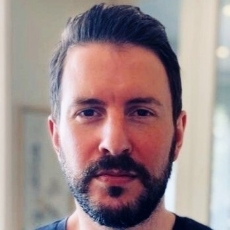 Gideon Chain, (CEO, Ambie)