How to
optimize


your outbound sales

strategy
Meet Saleslift Studio, a leading B2B sales development company dedicated to helping businesses like yours achieve their revenue goals.
Watch the free masterclass!
Sign up. We've got the rest.
We created a masterclass designed to equip sales professionals with the latest tactics and strategies for maximizing their results. Building towards a modern sales machine.
During the masterclass, you will discover:
The latest trends in B2B sales development
Prioritizing target audience
How to generate predictable new business
Effective strategies for prospecting and lead generation
How to develop new markets and scale existing ones
We have a proven track record of helping B2B companies accelerate their sales growth by implementing effective sales development strategies.
Our strategies are designed to help you drive more revenue for your business by identifying and targeting high-quality prospects.
Expand your customer base
We can help you expand your customer base by identifying new opportunities and targeting the right prospects.
Stay ahead of competition
Find new customers easily
Plan a strategy call with one of our experts
Skip the masterclass and rather directly meet the ones that make it all happen? Our team of experts will help you streamline your sales processes and improve efficiency, allowing you to focus on what you do best.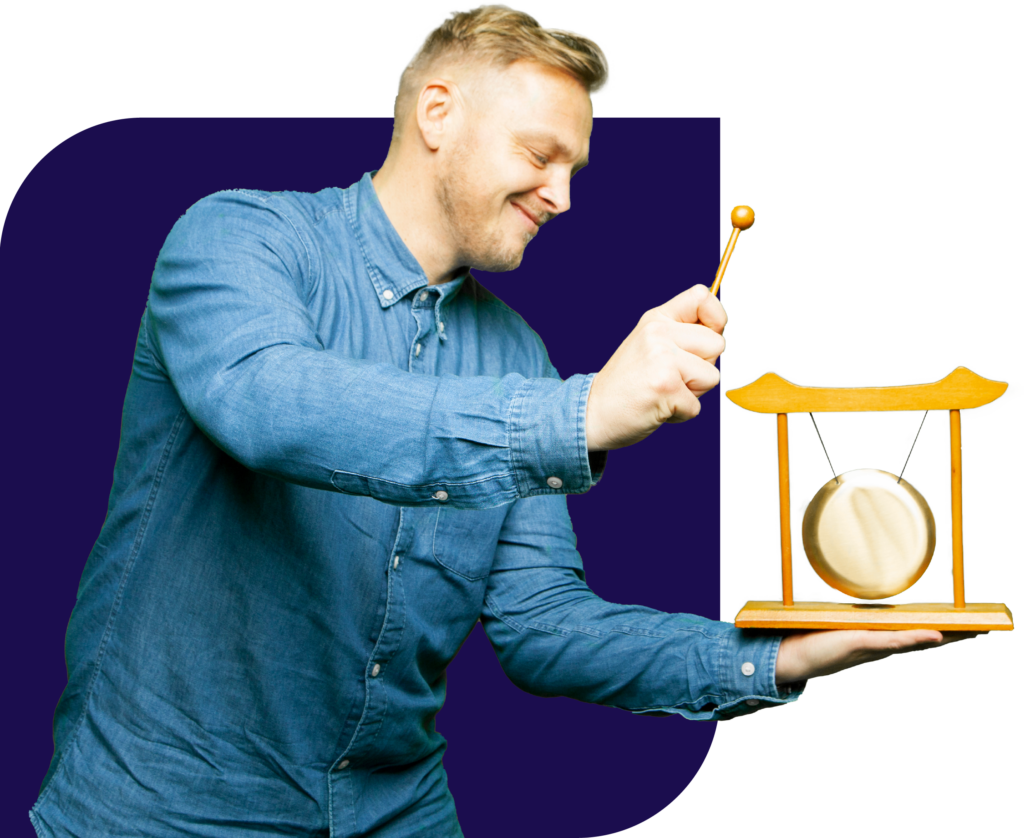 Ready to let that gong chime?
Don't miss out on this opportunity to learn from the best in the industry and take your sales development skills to the next level.
Get in touch and get ready to take your sales performance to the next level!